Regular price
$615.00 USD
Regular price
Sale price
$615.00 USD
Unit price
per
Sale
Sold out
Share
If you are looking for an iconic product, simple in design but still exuding elegance and luxury, the Himalaya Crocodile Corner Zip will not disappoint you. This is a perfect combination of minimalist design and sophistication in every detail.

The exterior of this wallet is made entirely from Himalayan crocodile leather, a rare type of leather with unique natural colors and patterns. This creates a unique combination of natural beauty and fashion class. To increase the luxury and durability of the product, the inside of the wallet is lined with French Chévre leather, a high-quality leather with softness and durability.

The quality of the Himalaya Crocodile Corner Zip not only stems from its excellent materials but is also evident through its exquisite manufacturing process. Each wallet is created through hand-stitching using the age-old saddle stitching technique. This ensures precision and meticulousness in every stitch, creating an outstanding product. The product not only becomes beautiful but also demonstrates the uniqueness and unlimited uniqueness of craftsmanship.

Not only in quality and design, Himalaya Crocodile Corner Zip also carries the unique qualities of the Huong Craft brand. The front of the wallet is decorated with an embossed logo, creating distinction and uniqueness.

With the Himalaya Crocodile Corner Zip, you not only own a fashionable wallet but also a unique work of art. The perfect combination of Himalayan crocodile leather, French Chévre leather, hand-stitching techniques and sophistication in every detail has created a product that is not only beautiful but also full of value. This is the perfect choice for fashion lovers and especially those who are looking for a unique accessory to shine on every occasion.
Dimensions: 160 x 100 x 10 mm
View full details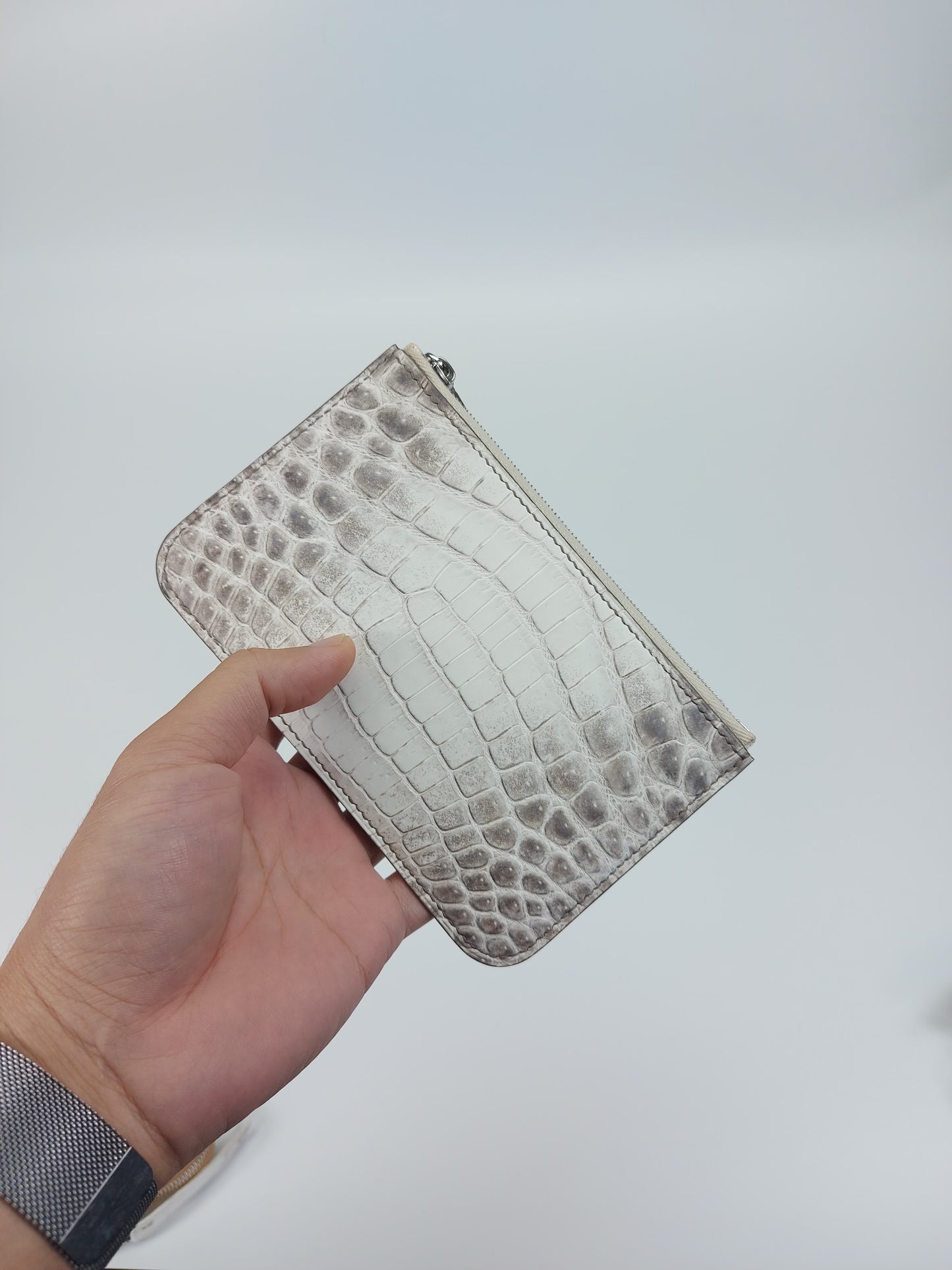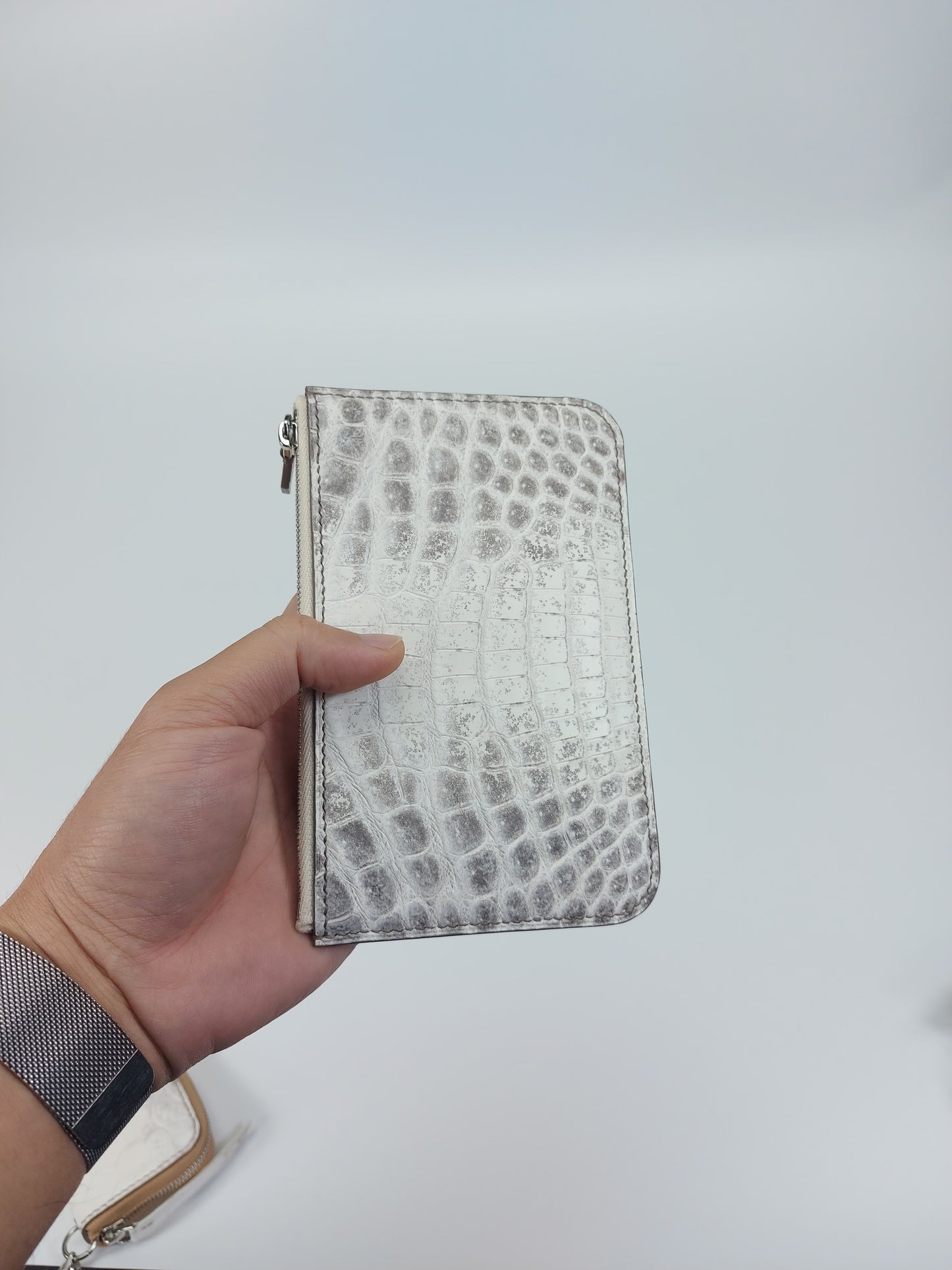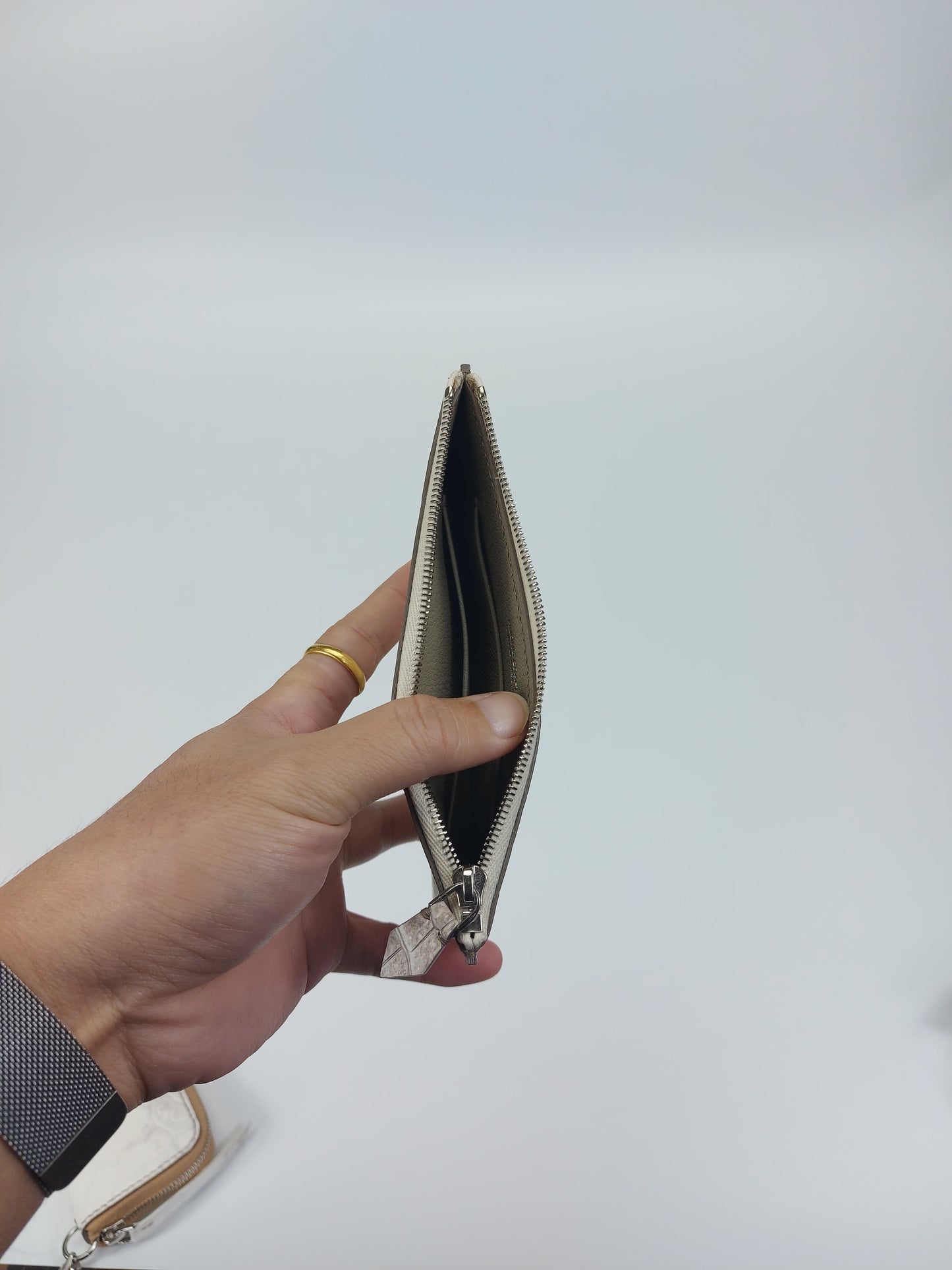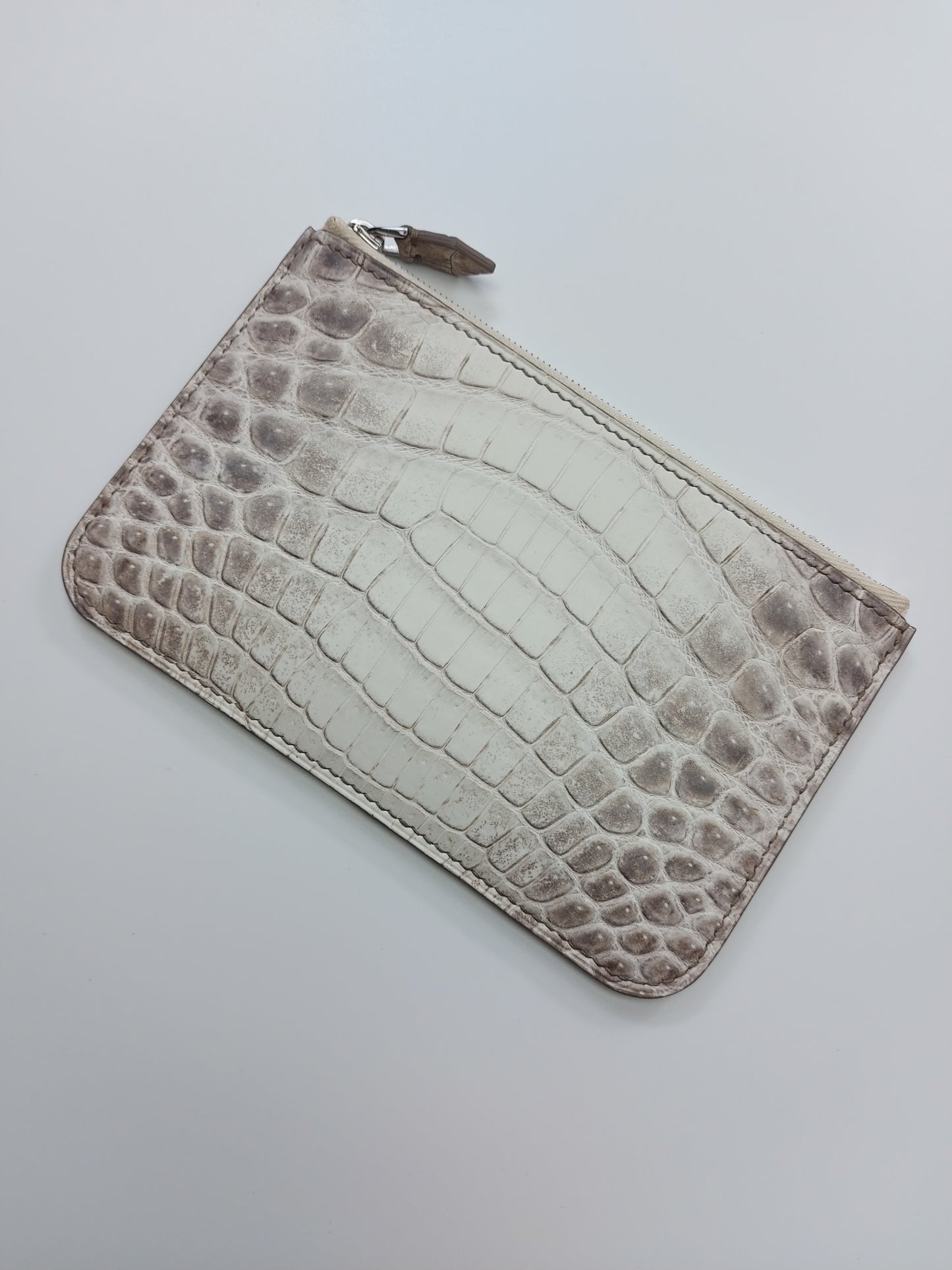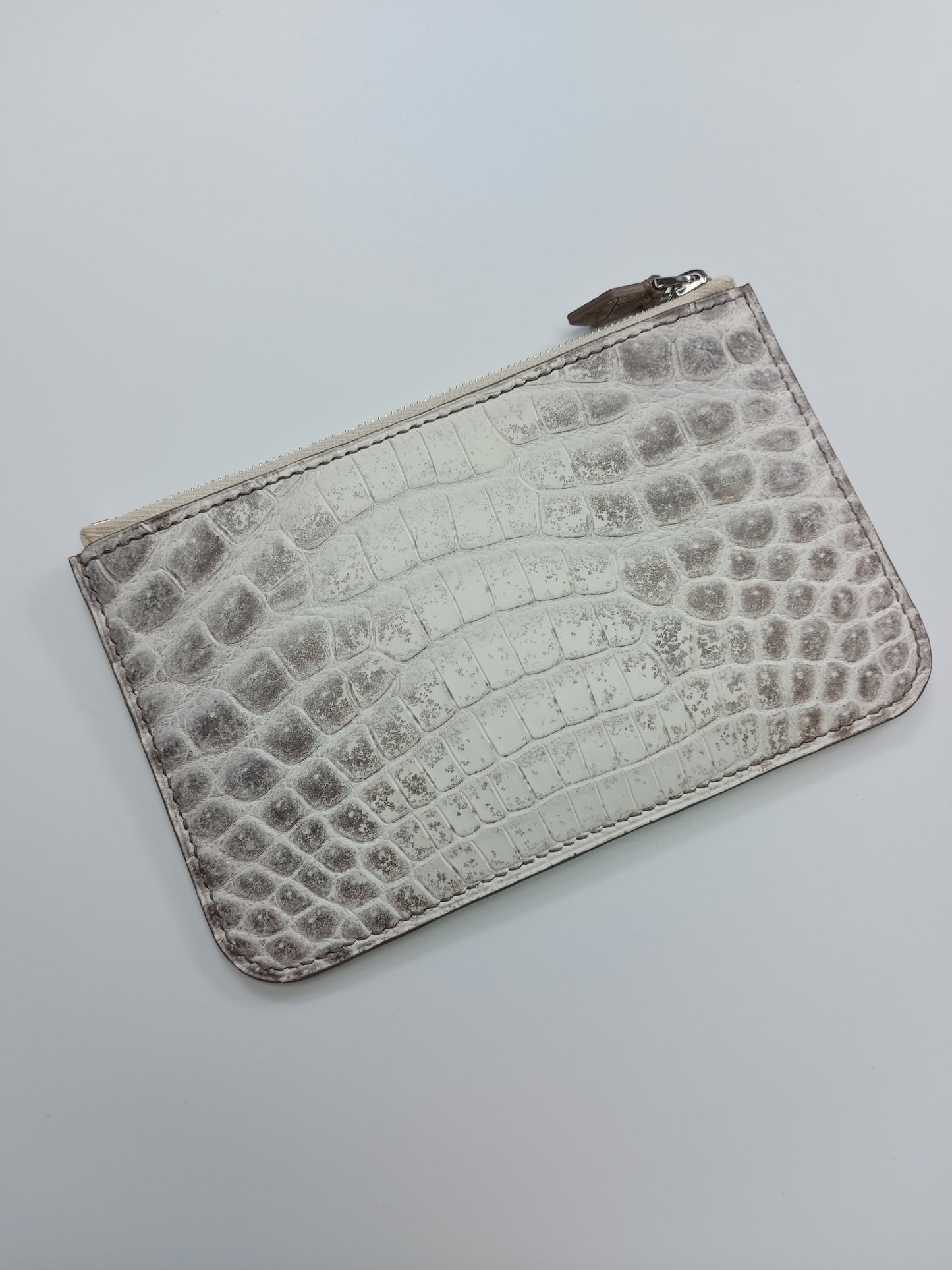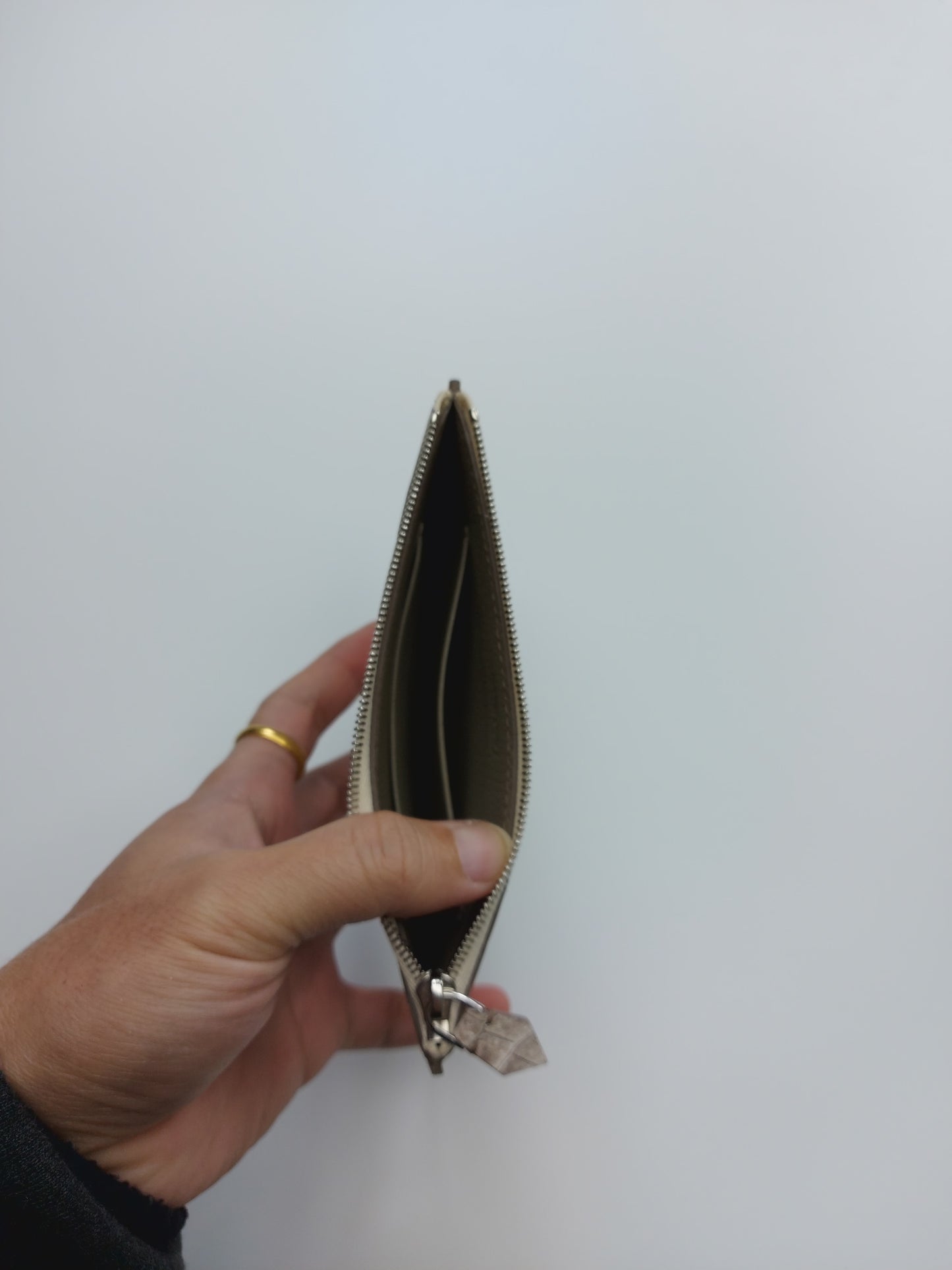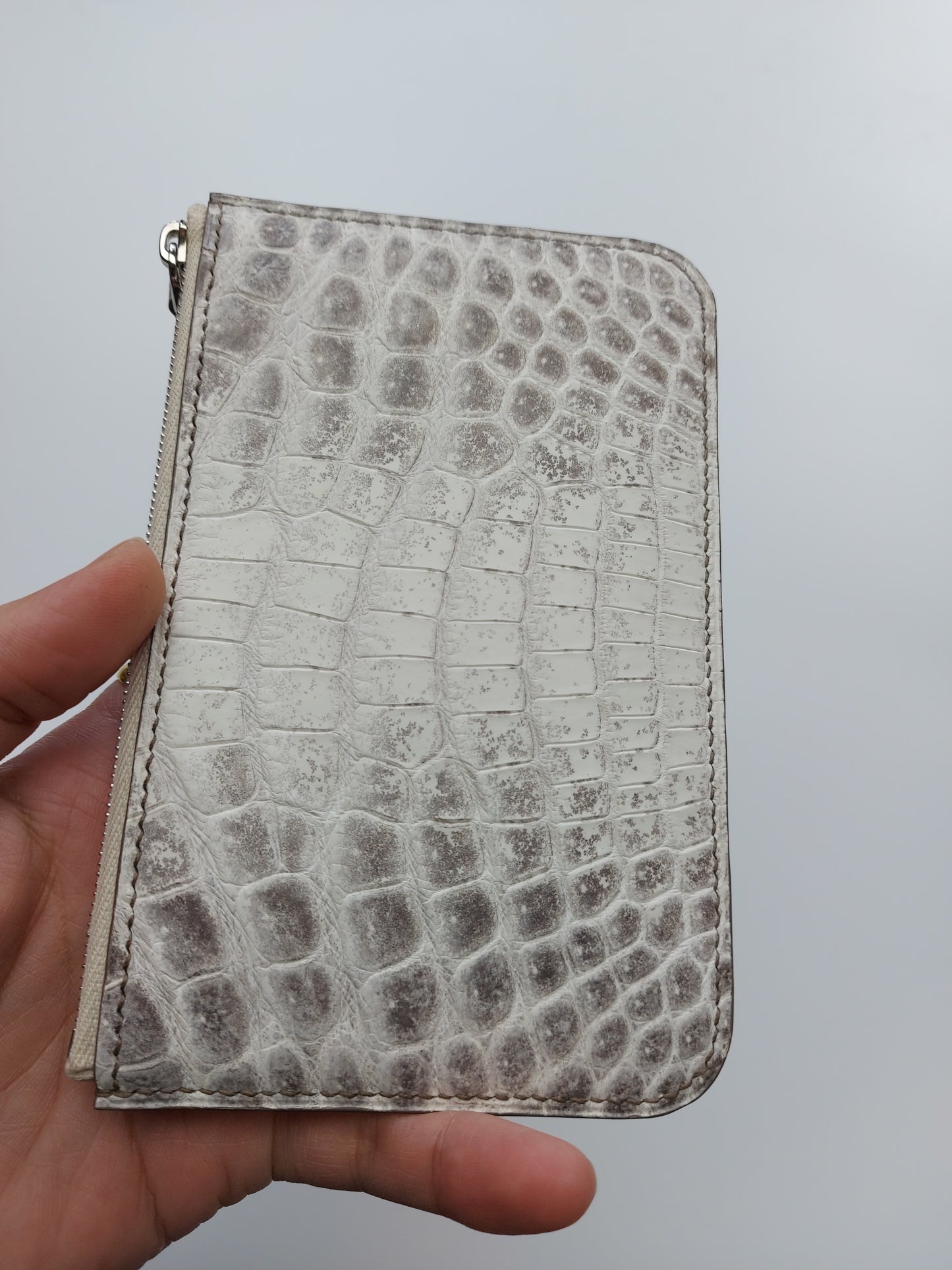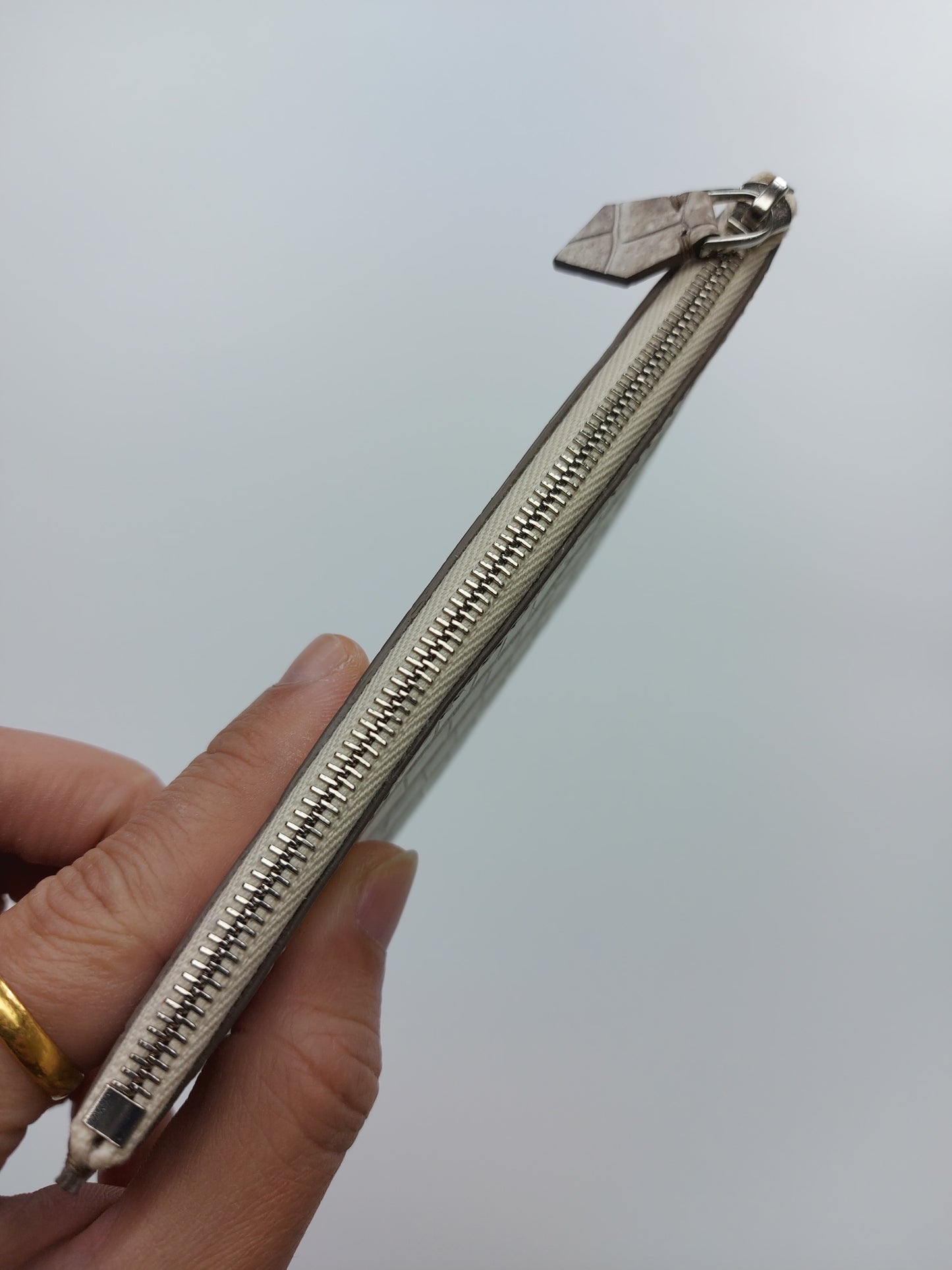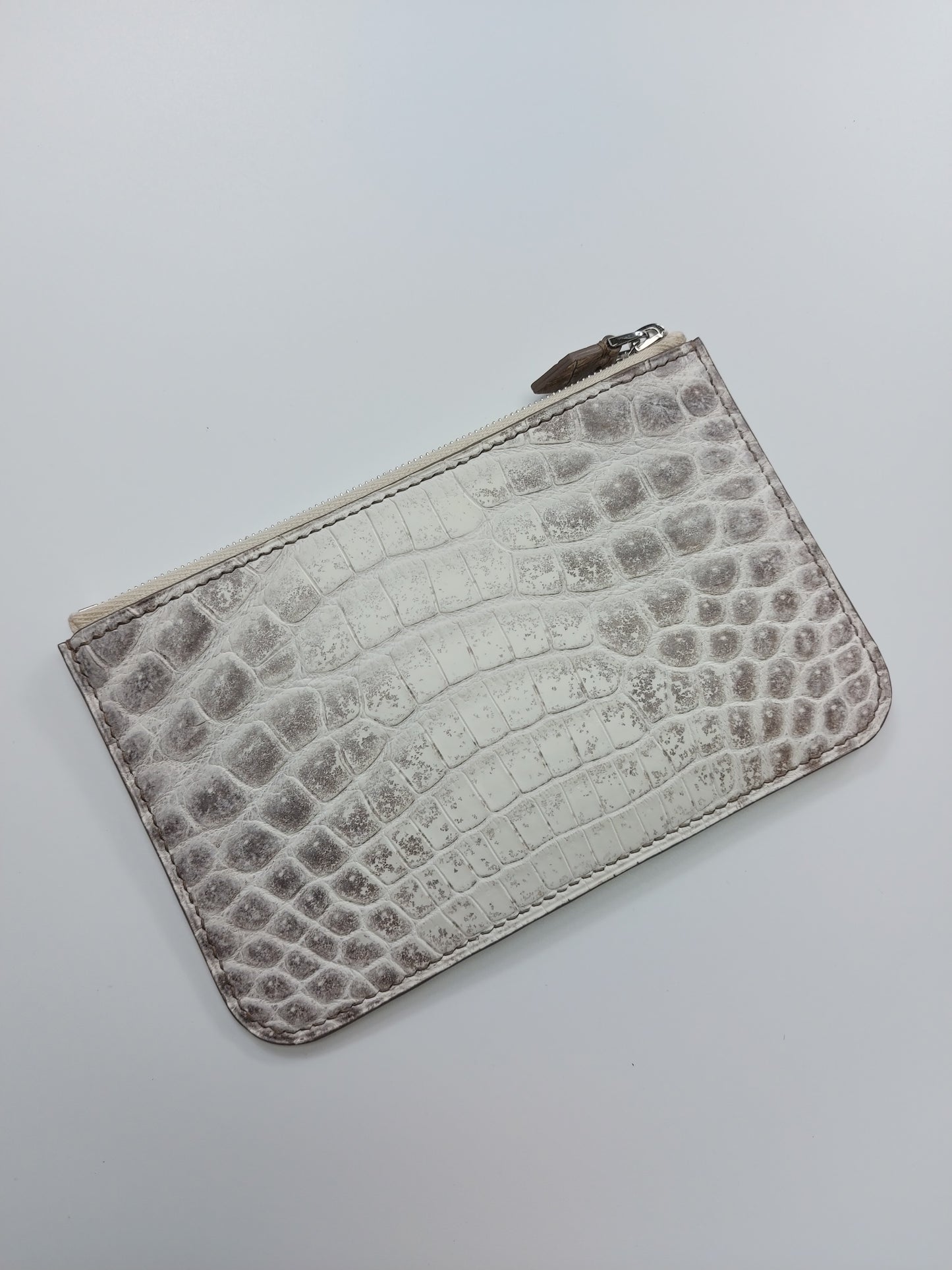 Shipping

Chúng tôi miễn phí vận chuyển đến tất cả các khách hàng sử dụng sản phẩm, dịch vụ của chúng tôi trên toàn lãnh thổ Việt Nam
Với khách hàng Quốc tế: Phí vận chuyển tùy sản phẩm và hình thức gửi hàng nhanh hay chậm. Chúng tôi sẽ trao đổi cụ thể với khách hàng khi đặt hàng về khoản phí này.